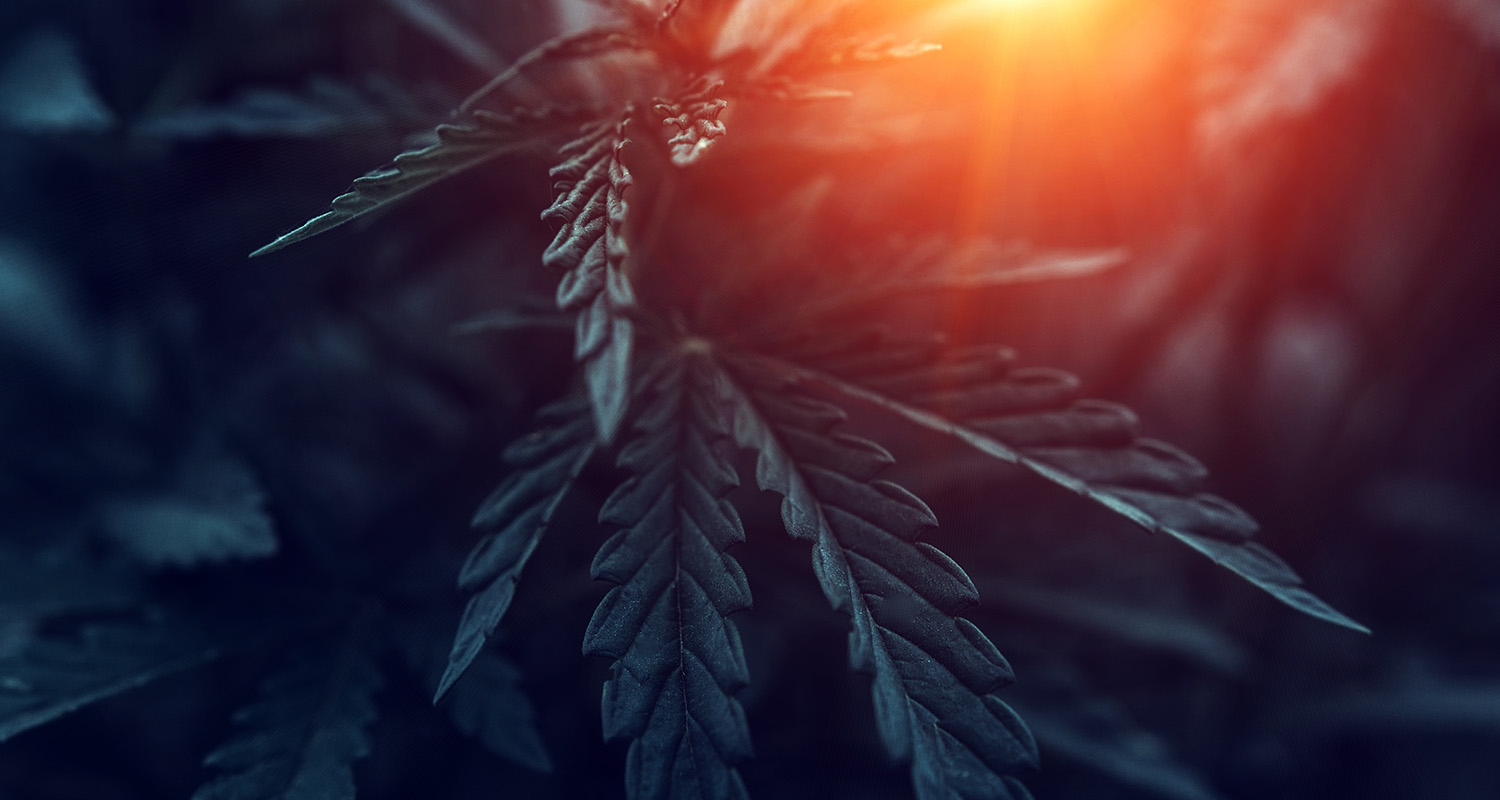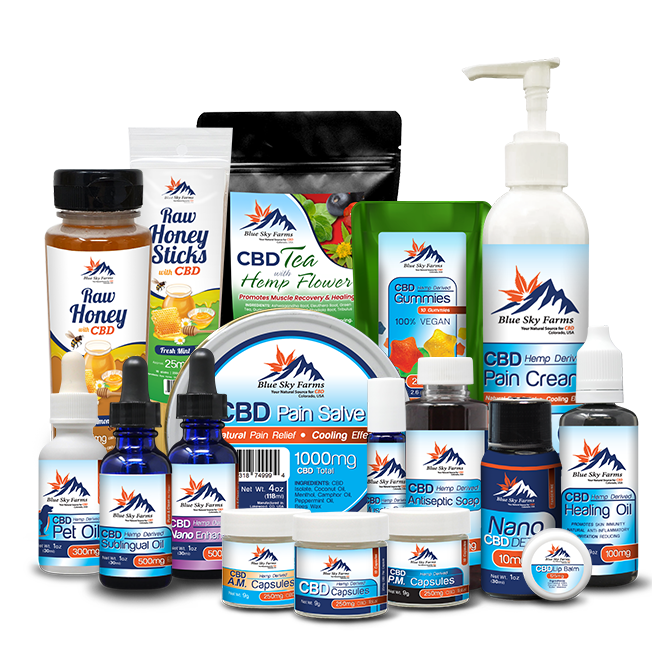 BUY
NOW
Welcome to
Blue Sky Farms
We are a licensed Colorado farm growing strictly hemp for an amazing and pure CBD product. We procure and produce 99+% PURE CBD Oils and Products for wholesale buyers.
Retailer Inquiry
Our Catalog
CBD from Hemp is absolutely legal in all 50 states!
Partnership Products
Ravine's Edge Maple Farm
Our farm soaps are infused with organic & raw oils, butters, organic fresh farmed aloe, botanical herbs & farm sweets of honey &/or maple to give you deep moisture and extra bubble! We guarantee to leave you feeling drenched in the Nature of Beauty! Enjoy :)
BUY NOW
Partnership Products
Me Healing Me
We are very particular about what ingredients/products we introduce to our families. What we offer is what we use in our homes. We either fully believe in the company making them or have made them ourselves. Happy Healing!
BUY NOW
Sell Our CBD Products in Your Store
What We Value and Why it Matters
Purity is our top priority and the reason for that is because too many companies are diluting this product. We are not interested in that and will not compromise. We want full bioavailability. We want our consumers to get the absolute best into their systems to help them with their specific needs. We want to provide the best of the best and we believe we have done exactly that.
Hemp contains many compounds, THC and CBD being the ones that are most popular in recent discussion. Our process allows us to isolate only the CBD and discard the rest, leaving you with the purest CBD we can offer. This purity allows for a faster delivery to your system. Think of it like getting straight to the point of a matter without all of the nonsense. You're welcome!
CBD isolate is typically the product of choice for those concerned about work/sports related drug testing or those who may be sensitive to the other cannabinoids. CBD isolate contains no THC. Which means it's non-psychoactive. Pure benefit. Not only will you see results with our product, you can use it with confidence.
Linked Studies to the Proven Benefits of CBD
Where Has CBD Been All of my Life?
Is CBD Too Good To Be True?
CBD Naturally Knocks Out Inflammation
CBD Supports the Active Lifestyle
What Doctors Are Saying About CBD
CBD Isolate or Full Spectrum?
Cannabidiol (CBD) is Helping People With Anxiety
CBD and Drug Testing
Incorporating CBD into Your Wellness and Fitness Routine
Neurodegenerative Disease and CBD
Have Insomnia? CBD Helps!
CBD Helps with Inflammatory Bowel Disease
Why Is CBD Suddenly A Cure-All?
What NFL Player, Leonard Marshall, Says About CBD
CBD Use in Sports
Struggling with Depression? CBD Helps.
Belly Laughs and CBD
CBD Fights Joint Pain Naturally
Long Walks On The Beach and CBD
The Anti-Inflammatory and Antioxidant Properties of CBD
CBD: What Does It Taste Like?
What is the Difference Between Marijuana and Hemp?
CBD and Athletics
CBD and Parkinson's Disease
Using CBD for Help with Rheumatoid Arthritis
CBD and Faster Workout Recovery
How Do I Know Which CBD Oil To Purchase?
What UFC Fighter, Nate Diaz, Says About CBD
What Exactly is CBD?
CBD Relieves Pain